The van is a used 1999 ford Econoline. It came with only 22,452 miles. The van really runs great, and has had a stellar service record. This is a great foundation for our cargo van to camper van project.
The first thing I did was take care of the external body cosmetics.
For the cosmetics I did the following:
wash with soap and water.
apply clay bar
apply compound
paint any scratches with matched paint.
apply wax
Paint rear bumper
Paint rims
Below is the clay bar, it works magic to remove sap and oxidation from paint surfaces. Just moisten the surface and rub. Never use the clay bar when the surface is dry!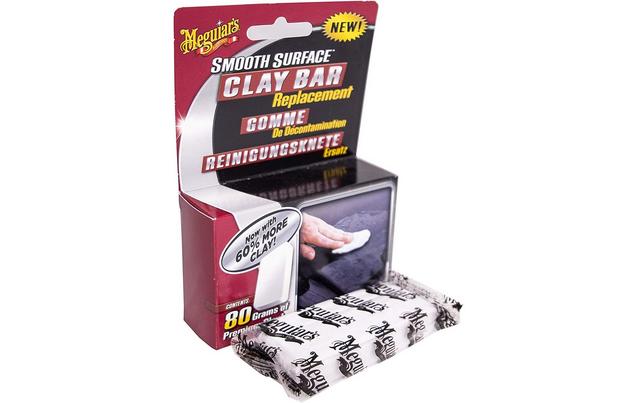 Below is the compound I selected which is Meguiars ulra-cut compound. This really brings out the pure white.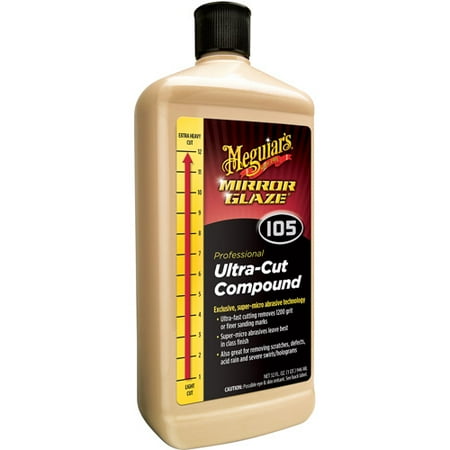 Then repaired any immediate mechanical issues.
Mechanical repairs included the following:
air conditioning fan
blower resistor
new engine oil
new tires
new rear brake hardware.
Below is the rear brake pad mechanism. All brake parts were placed new. I picked up the parts from my local NAPA store. They also sold the hardware kit so that I could replace all the springs, which is highly recommended.
Below are the new tires right after I installed them on the freshly painted rims. They are R15 235 tires, and yes, they fit perfectly and don't rub. They are larger than the stock tires, but they fit perfectly. The hub cap has also been cleaned with chrome polish.
Below is the air conditioning blower fan. This was replaced as the original was making allot of loud noises.
Now the inside was completely bare. There was no rust on the floor of the van, which is a big plus, but it was certainly worn.
So i scrubbed the floor heavily with degreaser, and a heavy brush.
After the floor was smooth and all the dirt and grime was removed, I proceeded to paint the floor with a coat of  rustoleum rust preventative white paint. I Painted it with two coats. It worked great.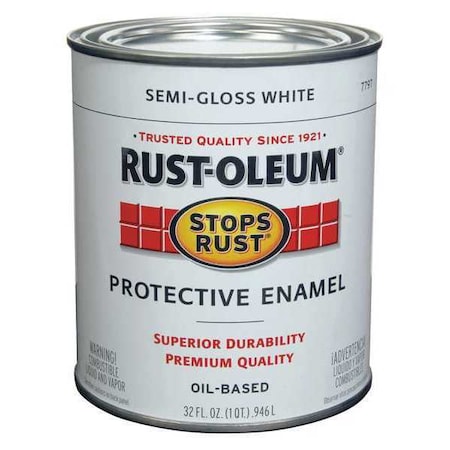 Below is an image of the floor after I painted it. Even though I know the plan is cover the ground with a custom floor, I still wanted to protect the original metallic flooring in case there was ever any moisture beneath the floor.
I also touched up areas on the walls that needed it.